By GPM, Inc. on Feb 16, 2018 3:15:00 PM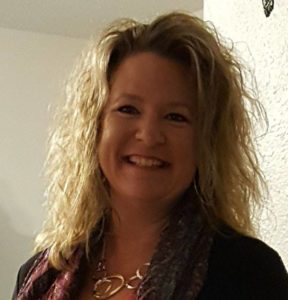 Duluth, MN: February 15, 2018 - GPM, Inc. (GPM) is pleased to announce that Brandi Beach has been elected to serve on the Energy Generation Conference (EGC) Planning Committee, which meets in the Bismarck, North Dakota area. The EGC is a cooperative effort among producers, suppliers and educators to promote competitive, efficient and safe energy production. The annual event showcases over 315 exhibitors and offers over 25 continuing education and professional development sessions. Over the past 30 years the EGC has grown from 100 participants into an international event attended by over 2,700. Beach will begin serving on the planning committee in March.

"I am truly honored to be asked to serve on the EGC planning committee," said

Brandi Beach

, Director of Marketing and Executive Projects for GPM. "This committee represents a number of GPM's industry peers, and is such an important event for Bismarck and the energy sector."

Beach, a native of Bismarck, studied business administration with a management and marketing emphasis at the University of Mary. She has been with GPM since 2008. Beach brings to the planning committee over 20 years of sales, marketing, event planning and corporate strategy experience in the technology and energy industries.



The original EGC planning committee had eight members, with eight company sponsors. Today, there are 30 members on the planning committee, and 27 supporting companies.

In 2018, the EGC saw 318 exhibitors and over 2,400 attendees.

For more information, contact GPM at

218-722-9904

, or visit www.gpmco.com.